When you work with us, the process of creating a video will be demystified, leaving you free to brainstorm ideas for future videos without the stress of having to figure out how to produce them. Plus, you'll save time and money by working with a team that respects your needs for efficient processes and deliberate communication.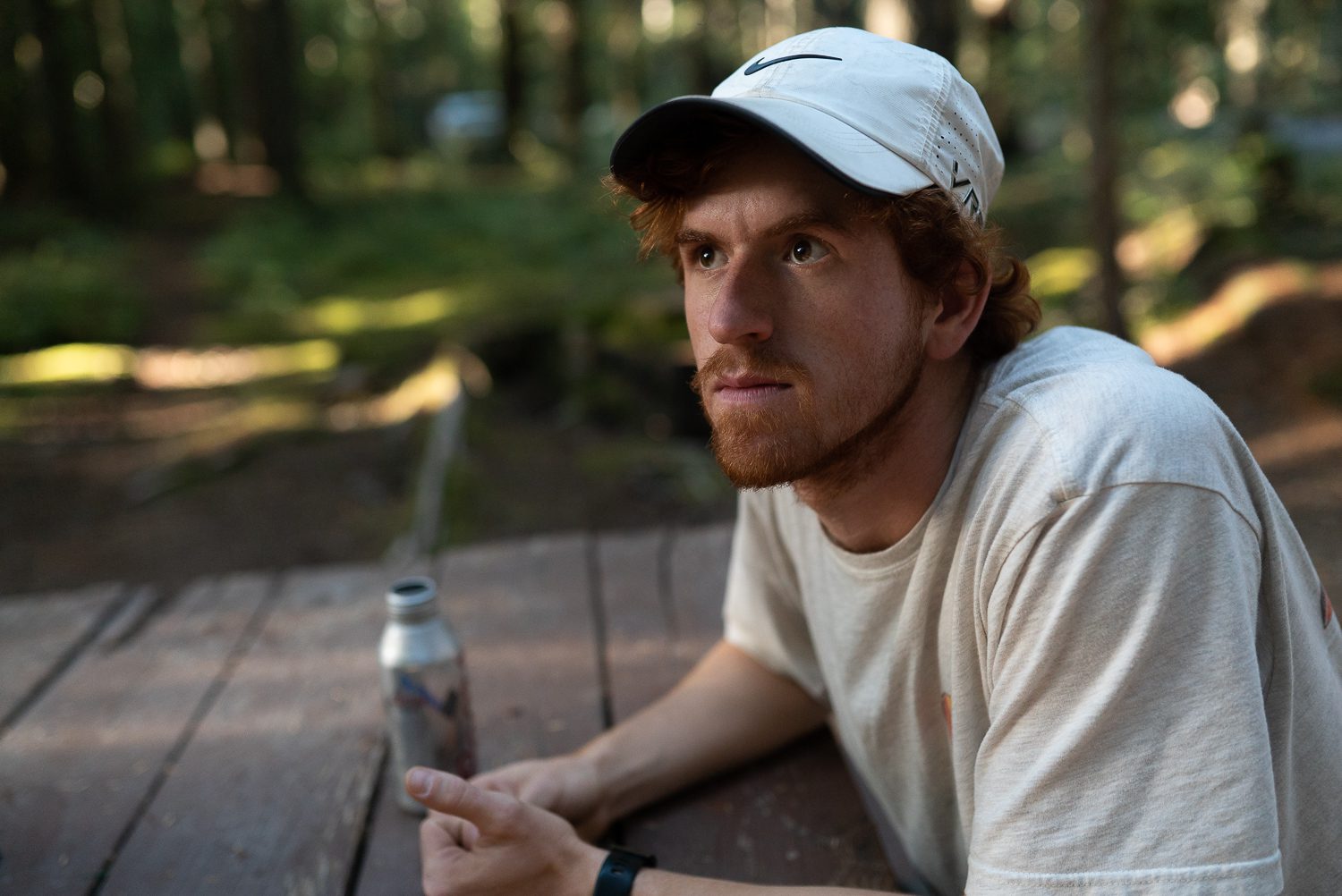 Tribal Video is the product of the years of trial and error of a guy who wanted to start his own business and liked making videos. In 2011, Cameron Mosier started Aminal Productions, a high-end video production company, with his best friend during their sophomore year at Baylor University.
It all started with a love of cameras and making videos, which Cameron had done with his friends since high school. In college, though, he and Thomas wanted to see if they could land gigs shooting for fun clients. Being in Waco, they were right between Austin and DFW - plenty of opportunities. Things took off after the team got a gig shooting on tour with country-rock band Green River Ordinance, and they were hooked.
Always an entrepreneurial spirit, Cameron studied Finance in college. In fact, he didn't even take a single film class at school, preferring to focus on his business education and learn the craft of making videos from first-hand experience. Upon graduating, while most of his peers were accepting jobs and negotiating salaries, Cameron decided to try and make a go of it on his own.
It was 2014, and Cameron moved to Dallas to be at the epicenter of business in Texas. He set up shop and started looking for clients. For the first year and a half, life was pretty predictable: sitting at his desk, forcing himself to make cold calls, selling videos for cheap to get his name out and gain some experience. 
Eventually, the effort paid off and started coming back around in the form of gigs, referrals, and great relationships with a huge variety of clients all over Texas and the country. The hard work and diligence involved in establishing Tribal Video is a point of pride for Cameron, especially as he continues finding new problems to solve and opportunities to learn in growing the company.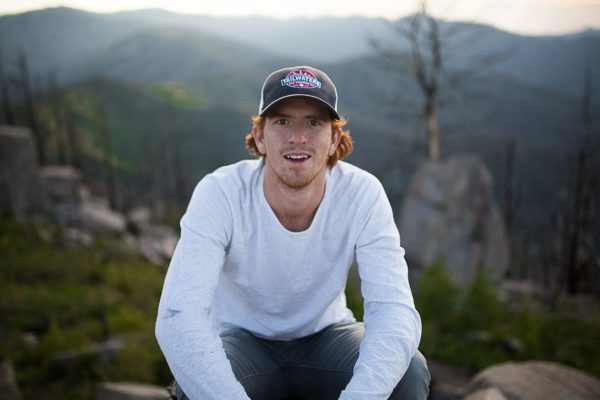 As an entrepreneur and business owner, Cameron knows the challenges present in starting and running a business, which is why he built Tribal Video on a foundation of clear, relationship-driven communication, efficiency, and integrity. When you work with Tribal, you'll have the benefit of working with a team that understands your needs and will think outside the box to help you through every step of the way to get a video that works for your business.
Learn about our types of videos:
Many creatives lack the business savvy to understand what you want to achieve, and cycling through flaky, non-communicative contractors can be frustrating to say the least. When it comes to creating a video for your business, you deserve a team that makes the process just as straightforward and engaging as the video itself.
It's essential to have a video production company that gets your goals and knows how to create the best videos to accomplish them. Tribal Video provides many different types of videos such as the following:
Learn more about our custom video work by contacting us now.
Tribal Video will get in touch with you in the next 24 hours.