Video Pricing Considerations
A few things to take into account when evaluating the cost of a video:
How much time is needed to shoot?

How many people will be involved?

Do you want to license popular music?

Do you need to hire actors or voice actors?

Do you need to have a script written?

Will you need extensive graphics?

Will your video require 2D or 3D animation?

Will your video require additional rented equipment?

Will your video require travel to multiple locations?

Editing - A 2-minute video typically takes 6 hours of editing

Extras - 

Includes help with script development, animation, & edits that fall outside the original scope

Setting up and taking down equipment takes a long time! Just setting up all the equipment takes roughly an hour of your time, so keep that in mind.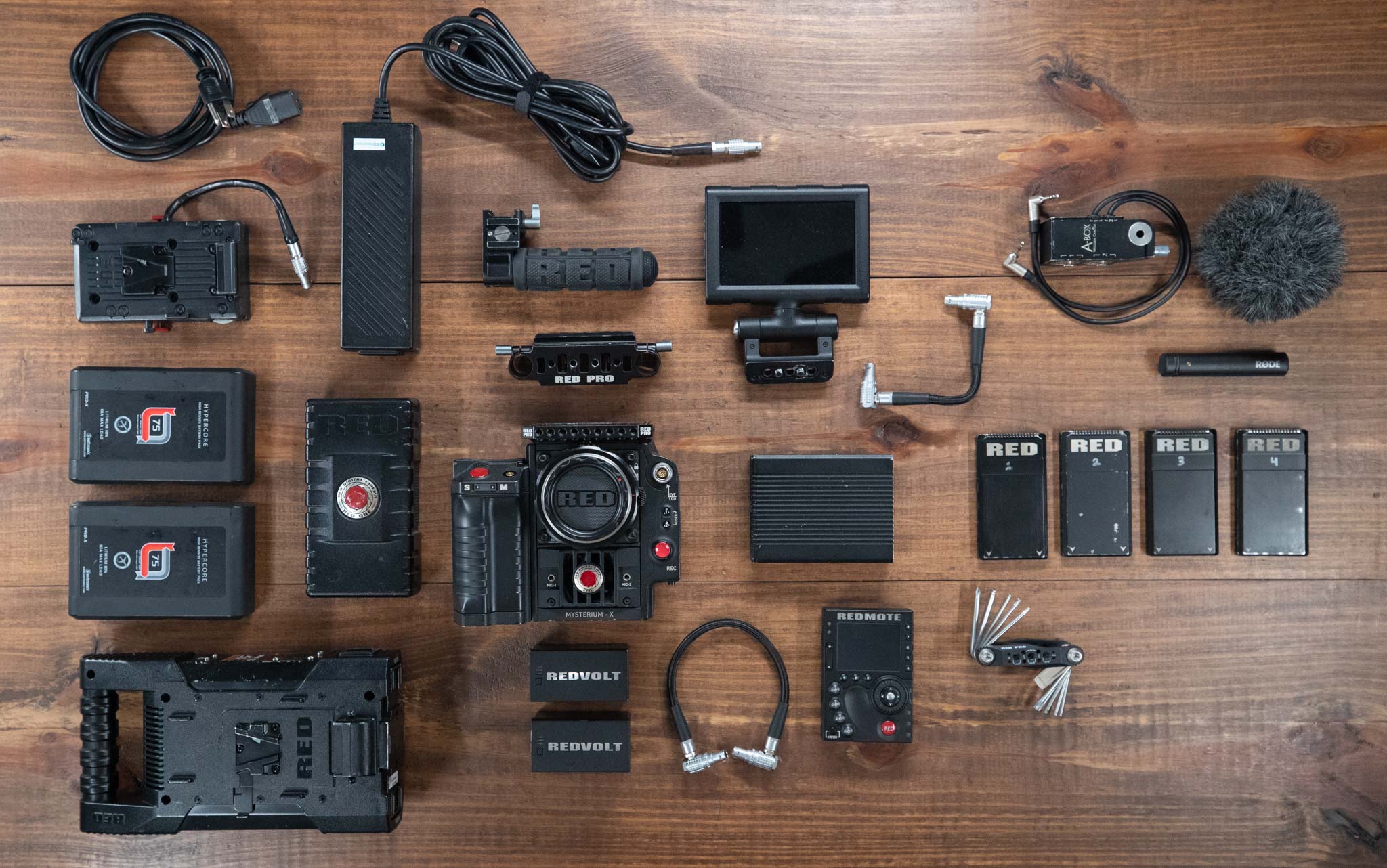 Production Cost (shooting the video)
includes drones, multiple cameras, lights, audio, etc.
Full day: $2000
Half Day: $1500
Editing Cost
includes music, graphics, titles (a typical 2-3min video takes about 8-10 hours of editing)
$120/hr
$1000-12000 for full edit
Learn more about our custom video work by contacting us now.
Tribal Video will get in touch with you in the next 24 hours.